Currently, the city has 12 industrial parks in operation and is constructing 15 new industrial parks. The outstanding development of industrial park infrastructure in the coming time shows Hai Phong's determination on the path of industrialization – modernization. At the same time, opening up many extremely attractive opportunities for investors.
1. Development scale of Hai Phong industrial park 
According to a source from Hai Phong newspaper, by the end of 2020, Hai Phong owns 12 industrial parks in operation with nearly 5000ha, high occupancy rate and greatly contributes to the economic development of the locality. Currently, in the period of 2021-2025, the port city is building 15 new industrial parks with an area of ​​6,700 hectares ( Source: Business Finance Newspaper).
The land of Hai Phong industrial zone being deployed has a specific route. Currently, 6 projects are in the process of implementing new establishment procedures such as: Dinh Vu – Cat Hai economic zone, Xuan Cau industrial zone, Nam Trang Cat, Thuy Nguyen, Tien Thanh, and Trang Due expansion. And the remaining 9 projects are completing processes and procedures for implementation.
Development opportunities for investors are very present and open. Along with the interest and flexibility in the policies and procedures for establishment and management of the Hai Phong City People's Committee, this land is becoming a "promising land" of domestic and foreign investors.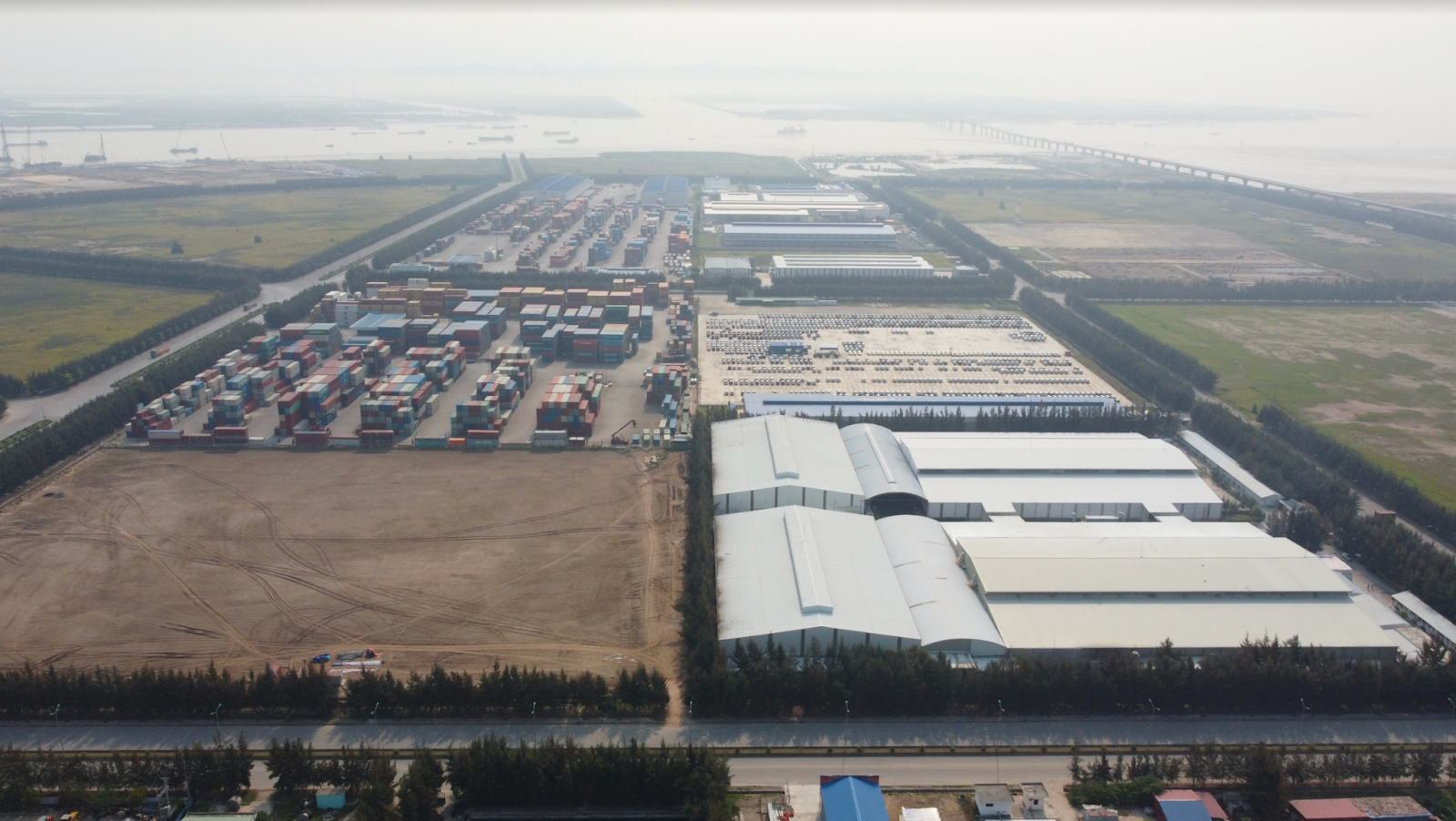 2. Notes when investing in Hai Phong industrial park
Priority is given to industrial zones with low occupancy rate : With high occupancy rate projects, there will be no vacant land fund and the shift to industrial zones with large and continuously expanding land bank will help investors have more select.
Great investment incentives : Industrial parks with many incentives for land use tax, corporate income tax or other special incentives such as free legal support… will bring many benefits to homeowners. invest.
Synchronous and methodical planning : The new industrial park with synchronous planning, complementary functional areas brings many advantages, utilities and is also a factor to help optimize operating costs, access many facilities. new association.
Prestigious investors : These are large enterprises/groups with a long history of formation and development. Prestigious investors with strategic vision, flexibility and adaptability to the market will bring a diversified and synchronous business environment and many attractive incentives for secondary investors.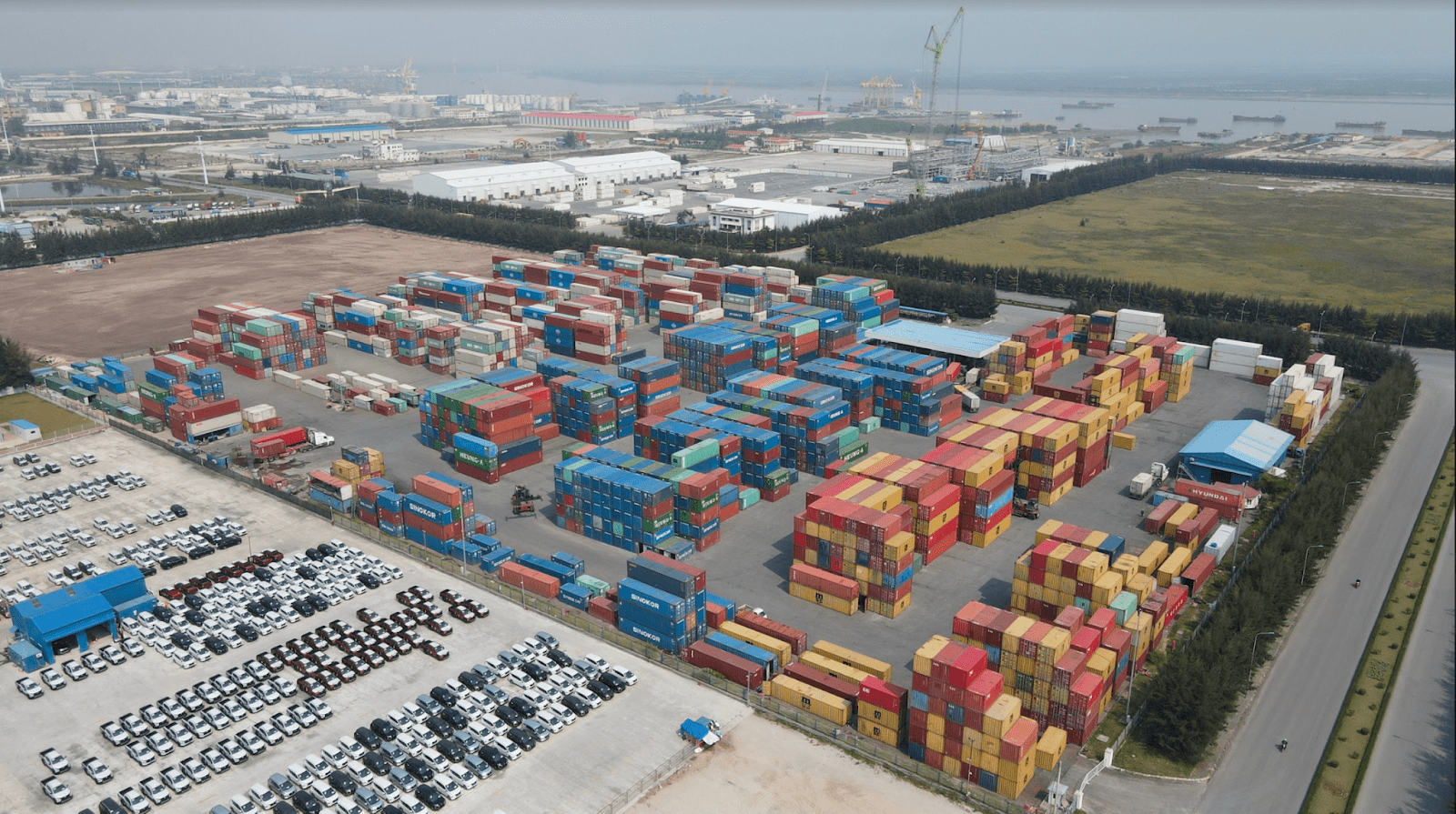 3. Nam Dinh Vu Industrial Park – The key project attracting the most investors in Hai Phong
One of the most prominent industrial zones attracting the most investors in the port city today is Nam Dinh Vu Industrial Park. This is an industrial park project by Sao Do Group – a reputable industrial real estate developer with 20 years of experience.
Nam Dinh Vu is proud to be the only industrial park that owns a plan with 4 functional subdivisions that resonate and complement each other, bringing a convenient and convenient business environment for businesses. Along with a large and continuously expanding land bank, it will meet the maximum demand for industrial land for lease for large enterprises.
Nam Dinh Vu Industrial Park has a modern seaport attached to it, along with its location near Lach Huyen deep-water port (a port that can accommodate super-heavy ships) bringing many advantages in logistics for businesses.
Tax incentives are one of the outstanding advantages for Nam Dinh Vu to attract domestic and foreign investors. When choosing Nam Dinh Vu, businesses will save a lot of tax costs.
The infrastructure and techniques of Nam Dinh Vu Industrial Park are always appreciated for its synchronism, completeness and perfection. With the system of power supply, wastewater treatment, and internal traffic waste, Nam Dinh Vu port will meet and serve the maximum production and business needs of enterprises.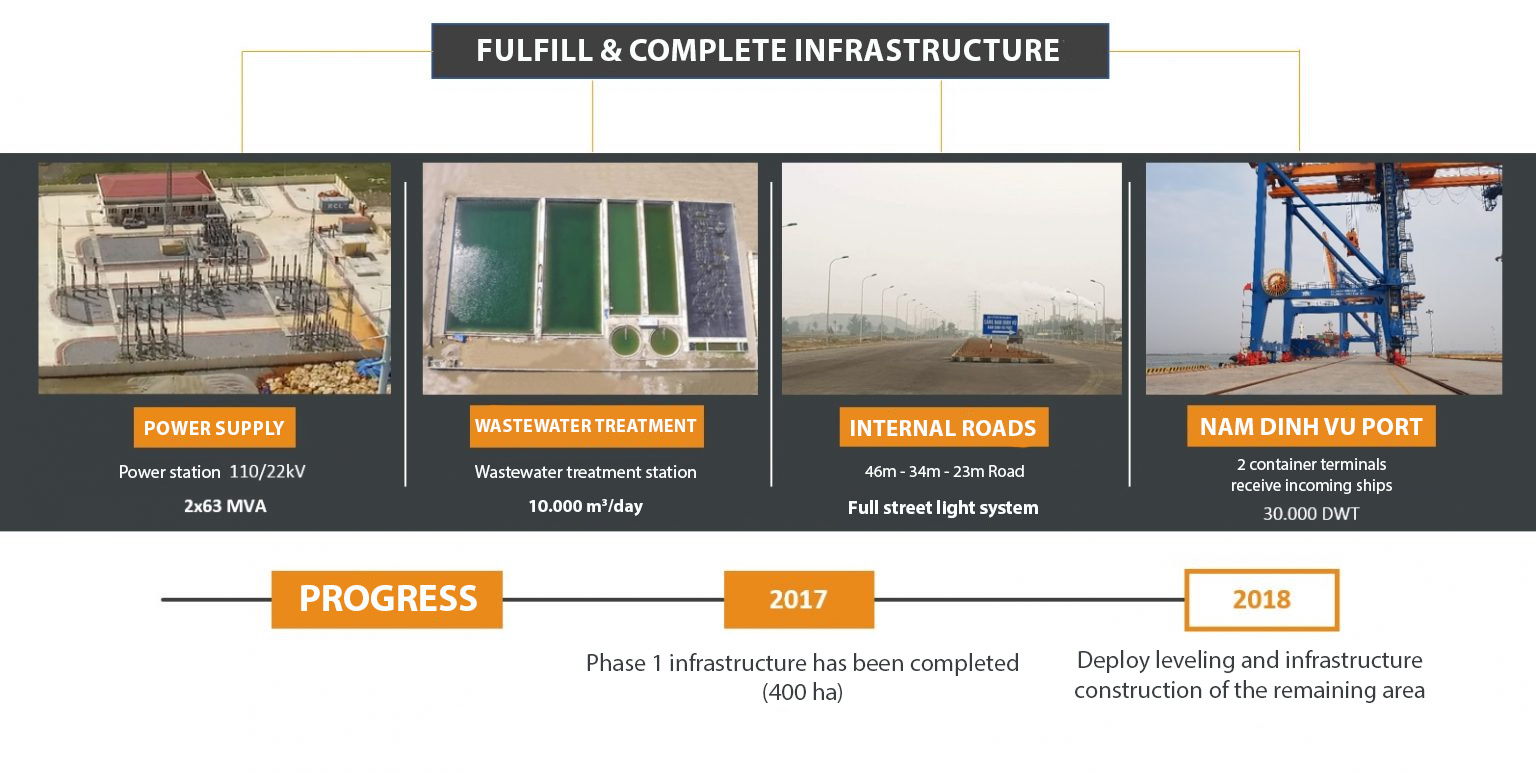 Currently, the industrial park is being rushed to speed up the leveling and infrastructure investment of the second phase of the southern region to meet the high demand of investors. To learn more about Nam Dinh Vu industrial park, investors please contact Hotline  0965 469469  for specific advice.