The current planning trend of Hai Phong industrial zones is implemented according to the general development goals of the state. In addition, Hai Phong will flexibly navigate the planning according to the needs of the industrial real estate market in order to create the most favorable and preeminent business environment for investors.
1. General planning of Hai Phong industrial park
Currently, Hai Phong has 12 industrial parks that have been put into operation and 15 new industrial parks. The general direction in planning Hai Phong industrial park is to meet the maximum production and business needs of investors and balance it with environmental protection and sustainable economic development.
In addition, the synchronous and scientific planning of industrial parks in the coming time of the city will help create a land fund to meet the relocation needs of production facilities scattered in residential areas, creating conditions for centralized environment treatment. At the same time, creating a convenient and sustainable business environment to attract large domestic and international investors.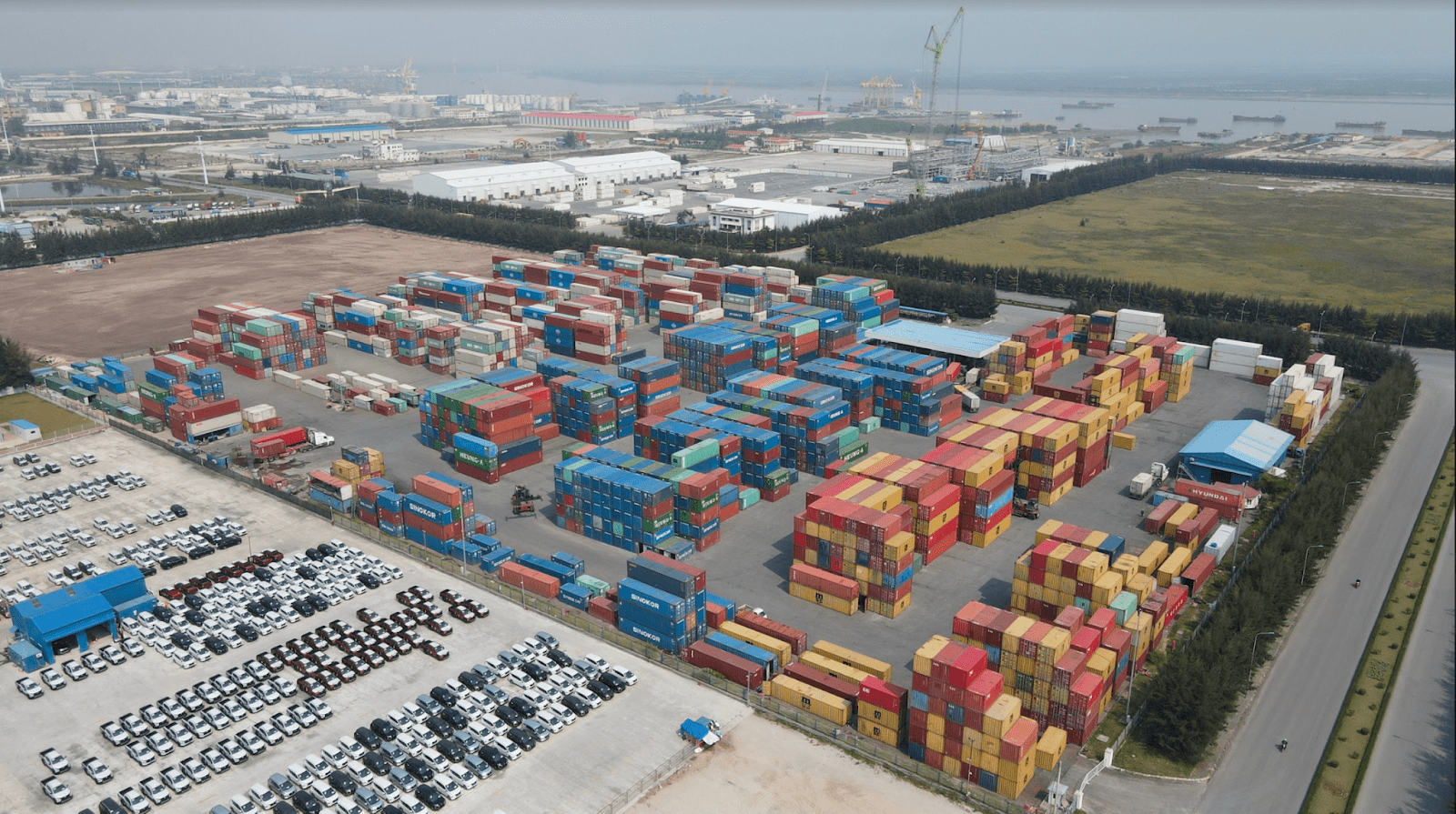 2. Trends in industrial park planning in Hai Phong
Currently, the land planning orientation of Hai Phong industrial park is divided as follows:
Export processing zone:

  An industrial park dedicated to manufacturing and providing export services.

Supporting industrial park

 : As the name suggests, an supporting industrial park is an area specializing in the production of products and services to serve and support other manufacturing/service industries. The purpose of forming a supporting industrial park is to focus on developing key industries.

Eco-industrial park

 : An area in which production and business enterprises ensure environmental friendliness and efficient use of resources for sustainable economic development.

Industrial – Urban – Service Park:

  This is an industrial park with a variety of utility services and includes many functional subdivisions such as houses, hospitals, schools, factories, etc. Purpose of the industrial park The main goal is to improve the operational efficiency of the industrial park, creating a synchronous area with full facilities for economic activities and the lives of workers in the zone.
Among the above industrial park planning trends, eco-industrial parks are the direction chosen by many investors. Because this is also a common trend around the world when environmental protection is a top priority.
With eco-industrial parks, using recycled materials and using solar power, a guaranteed wastewater treatment system… All these factors will greatly contribute to environmental protection. and optimize costs, improve production capacity.
Similar to ecological industrial parks, green industrial parks are also one of the planning trends in industrial parks in our country today.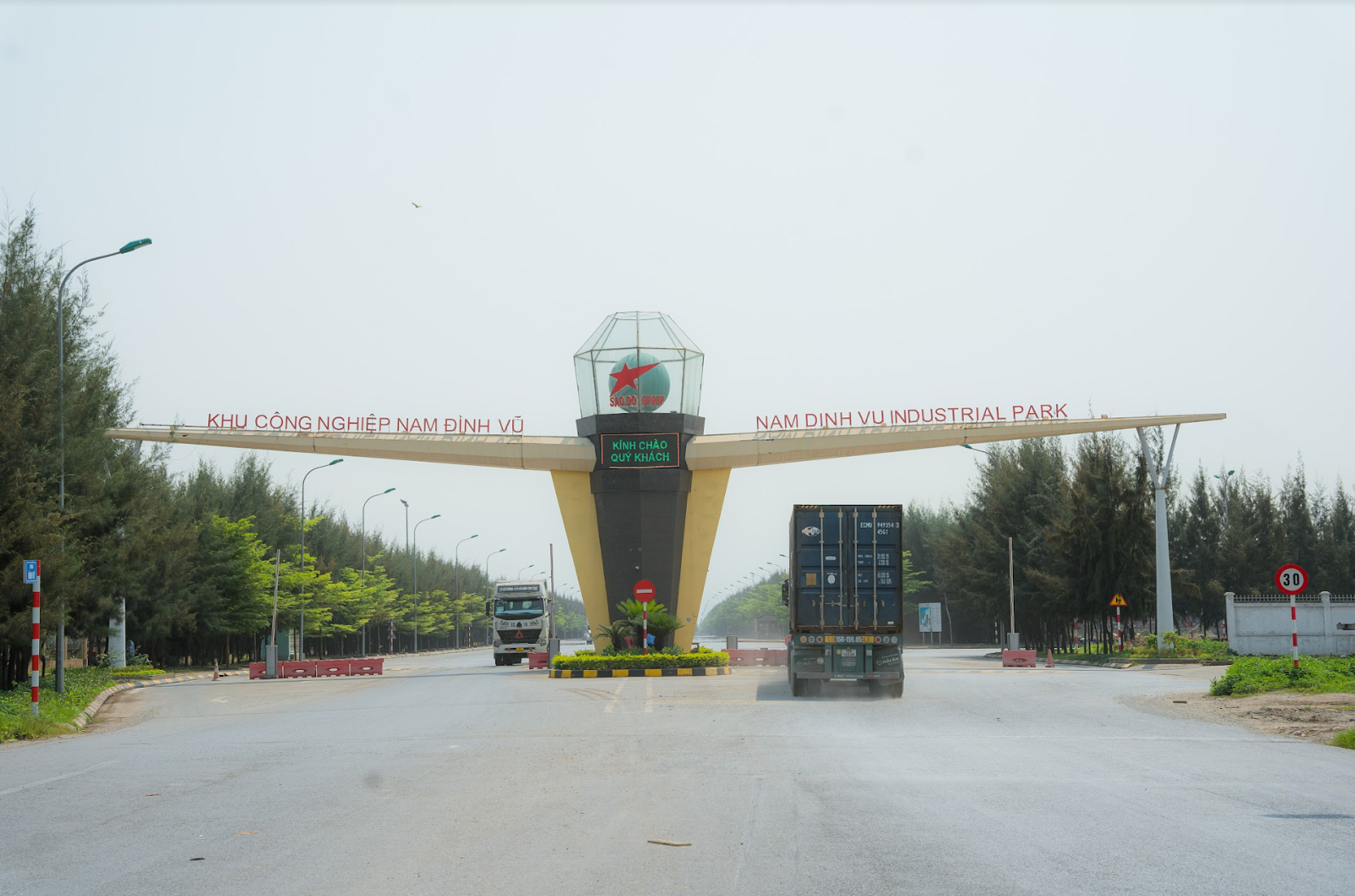 The current planning trend of  Hai Phong industrial parks  is quite diverse. In particular, the green industrial park is highly appreciated by many secondary investors and attracts a large amount of investment capital. Those are also the new directions in the future to both develop the economy along with environmental protection, creating sustainable development.