On the last happy school day, the students of Dong Hai 2 Primary School, Hai An District, Hai Phong City, in addition to seeing teachers and friends again, also received a meaningful gift for the new school year. – it is a newly renovated, clean and spacious football field sponsored by Sao Do Investment Group Joint Stock Company (Sao Do Group).
Ms. Vu Tu Anh, a media representative of the Group, said that after a field visit to a number of primary schools in Hai An district and preliminary assessments of the current state of facilities, the Board of Directors Group leaders have decided to choose Dong Hai 2 Primary School to support.
The school currently has 1,146 students with 27 classes/15 classrooms. "We realize that this is one of the most difficult primary schools in the district, with many items that need to be repaired and upgraded, in which improving the playground for the children needs to be a top priority." Ms. Tu Anh said.
With a total area of ​​​​the playground thatee needs to be  repaired  and upgraded is 1,065 m2, of which the football field is planted with artificial grass 540 m2, the grass field is 470 m2, and 19 granite chairs are installed… with the estimated cost above. 200 million dong.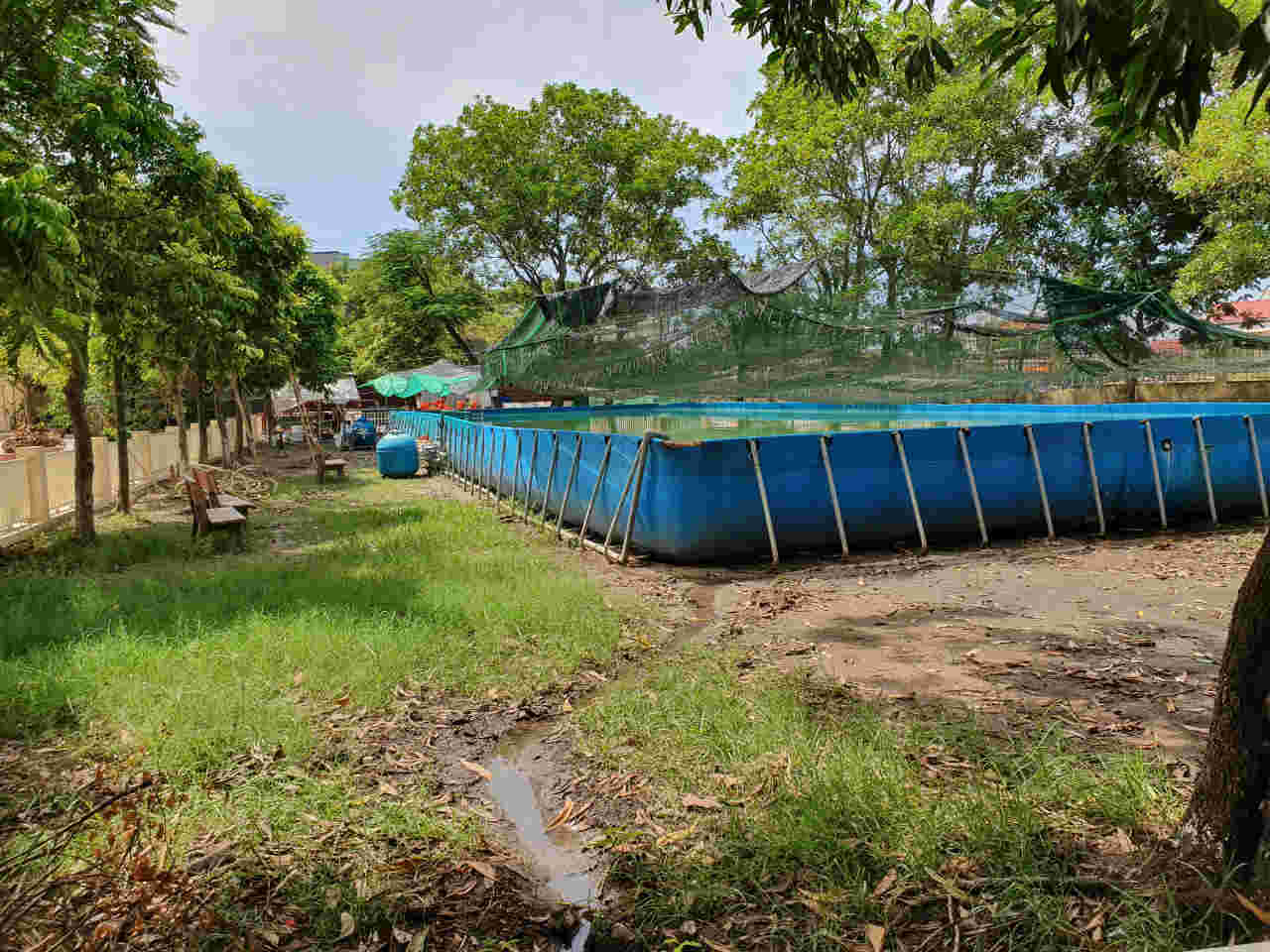 Ms. Nguyen Thi Phuong, Principal of Dong Hai 2 Primary School shared: "In a school, in addition to intellectual education for children, the development of quality, capacity and physicality is extremely important. However, the facilities of Dong Hai 2 Primary School are still difficult, so the space for children to study and play is still limited. ".
It is known that the old football field area chosen by Sao Do Group to finance repair and upgrade is low and muddy, especially in each rainy season.
After 15 days of implementation by the technical staff of a member company of Sao Do Group, the new football field was completed on August 26, 2019 and officially served the students of Primary School. Learn Dong Hai 2 from September 5th.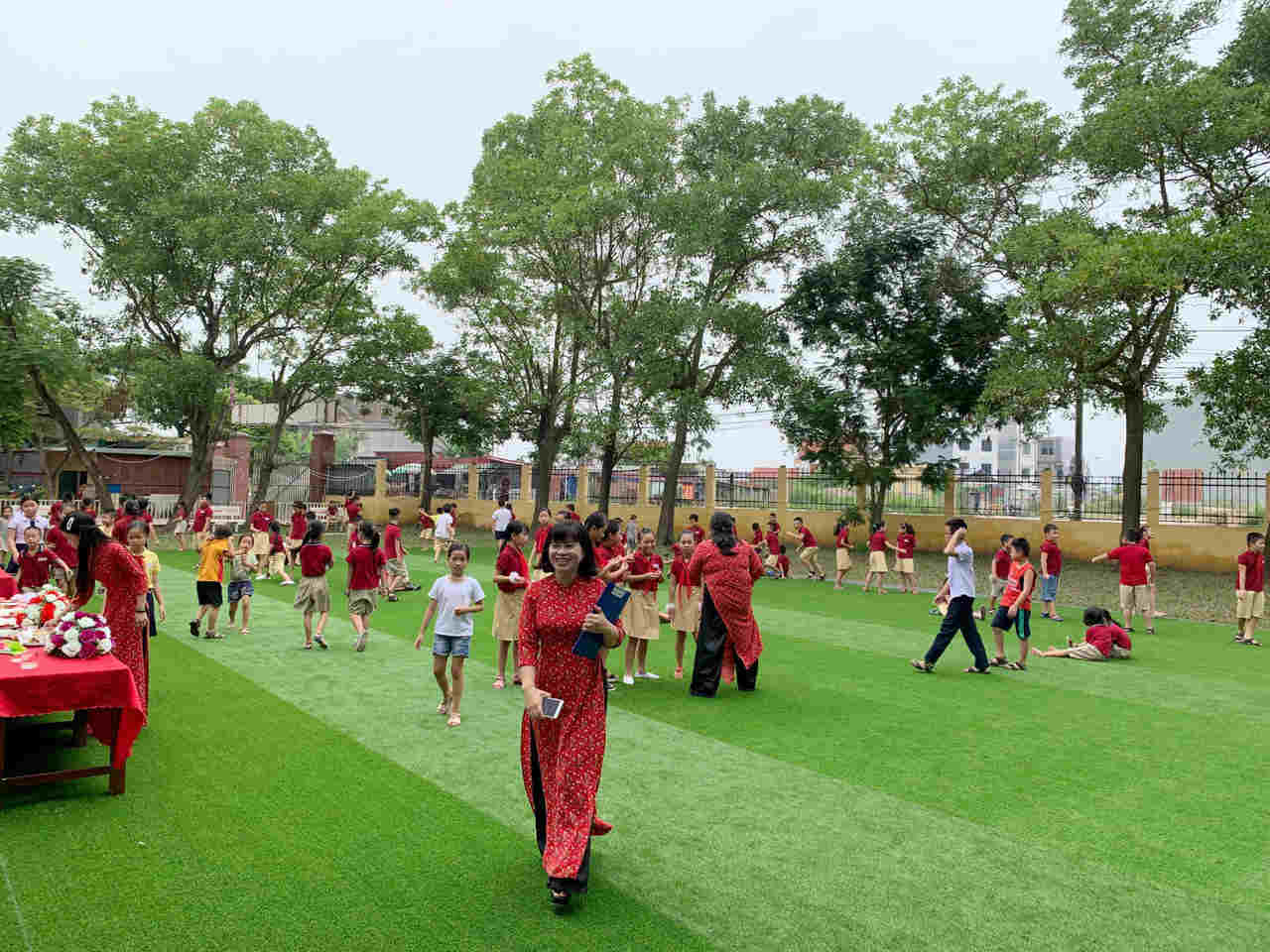 "I feel very happy and happy for the students of the school because from now on, they have a new and modern play space, creating conditions for them to develop their physical, abilities and products. other substances", emphasized Ms. Phuong.
At this new football field, the school will practice and operate clubs such as football, badminton, shuttlecock, practice physical lessons and other fun activities. I think that is very meaningful for the implementation of educational activities in the school, and at the same time, it shows the social responsibility of the Sao Do Group, especially for activities to support the children. education – for the future preschool generation of the country.
Source:  https://baodautu.vn/tap-doan-sao-do-tai-tro-san-bong-cho-hoc-sinh-truong-tieu-hoc-dong-hai-2-d106986.html