The highest investment incentives in Vietnam market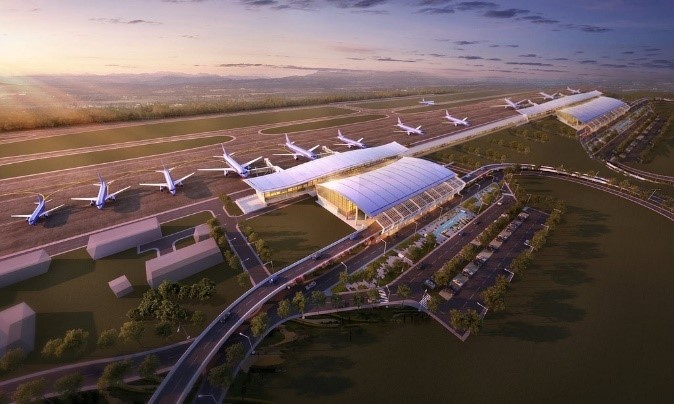 Nam Dinh Vu non-tariff zone, seaport and industrial zone (zone 1) is located in Dinh Vu – Cat Hai economic zone, so investors are entitled to the following special investment incentives:
Tax Incentives
Corporate income tax rate equal to 10% for 15 years is calculated continuously from the first year the enterprise has revenue from activities entitled to tax incentives and equal to 20% in subsequent years.
Tax exemption for 4 years, 50% reduction of payable tax for the next 9 years, calculated continuously from the first year the enterprise has taxable income from the investment project; in case an enterprise has no taxable income in the first 3 years since it has revenue from an investment project, the tax exemption or reduction period is counted from the fourth year.

Land use tax: 100% land tax exemption during the project implementation period.
And other tax incentives according to current regulations of the Vietnam Government. In addition, Nam Dinh Vu IP is also flexible in adjusting land rents, payment terms, and customer services to create the most favorable conditionsfor Investors.
Special incentives of Nam Dinh Vu Industrial Park for investors:
Supporting Investors to complete legal procedures in the shortest time (completely free of charge)
Investment Registration Certificate;
Business Registration Certificate
Land Use Right Certificate
Why Choose Us?
Nam Dinh Vu is the only industrial park in Vietnam that owns 4 functional subzones with multi-services
Strategic location – the golden position of the Northeast economic triangle
Meet and strictly adhere to standards of work safety, fire protection and environmental protection
Commitment to support businesses with useful services at competitive costs.
For advice as well as to receive more detailed content, please leave your information below, we will connect with you as soon as possible.
CONTACT US
Hotline: (+84) 965 469 469